Euroshine Jewellery Works Pvt. Ltd. From day one , Euroshine has been the yardstick of quality of Jewellery industry.
Euroshine believes that we are in partnership with all our customers, suppliers and employees and work with a vision to have win-win situation for all.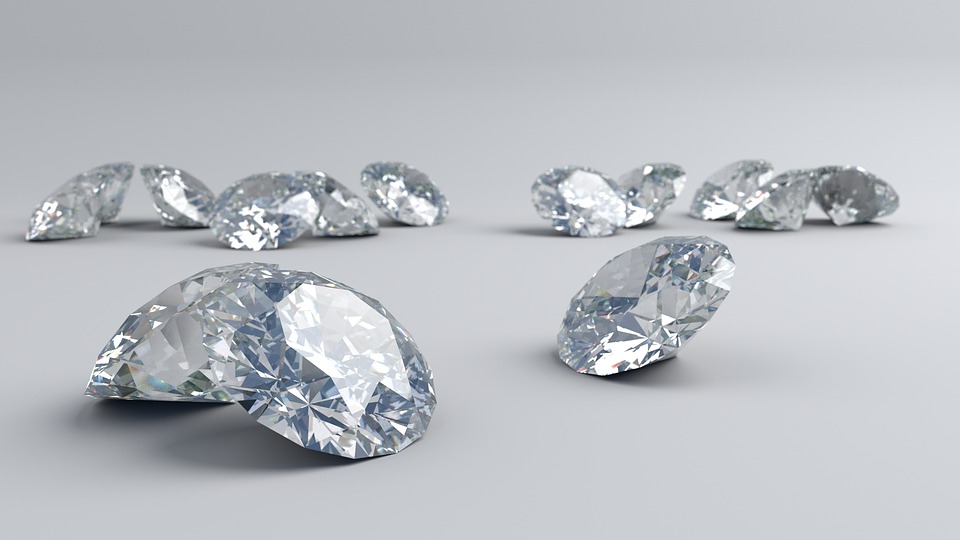 Everything Into Jewellery
Whether it is plain gold, diamond or gemstone jewellery that you desire, we have a design to suit every mood, budget and occasion, and any requirements.
With our standards and model, each individually crafted piece goes through several quality checks before reaching you.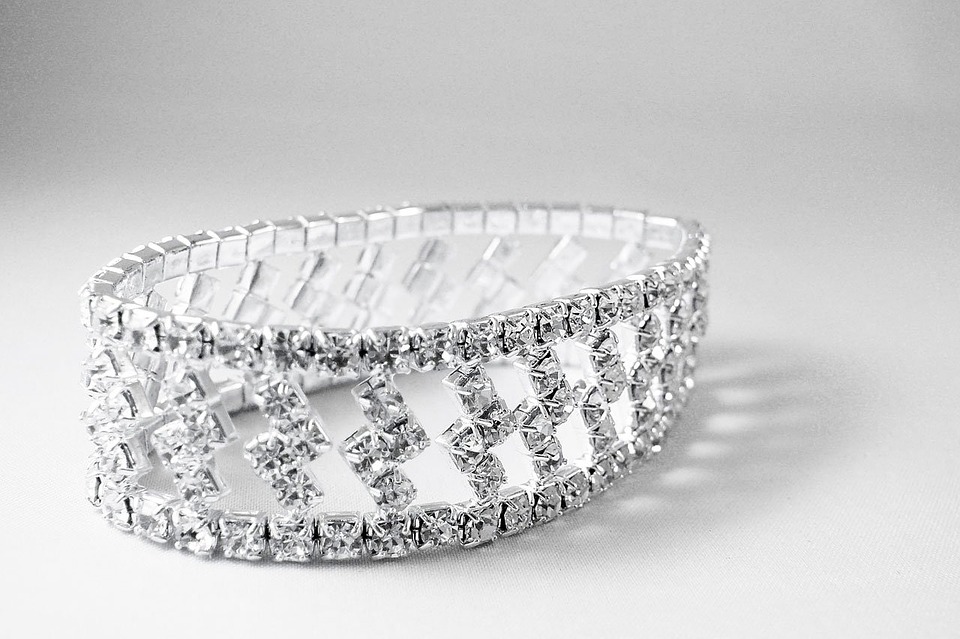 We take careful note of prevailing jewellery trends and customer feedback to bring you the best.